Trademarks, garment accessories as clothing indispensable element. It is directly reflected in the quality of good and bad clothing. The traditional processing method is to use scissors to deal with, difficult to deal with small fine trademarks and modeling of complex material changing clothing accessories.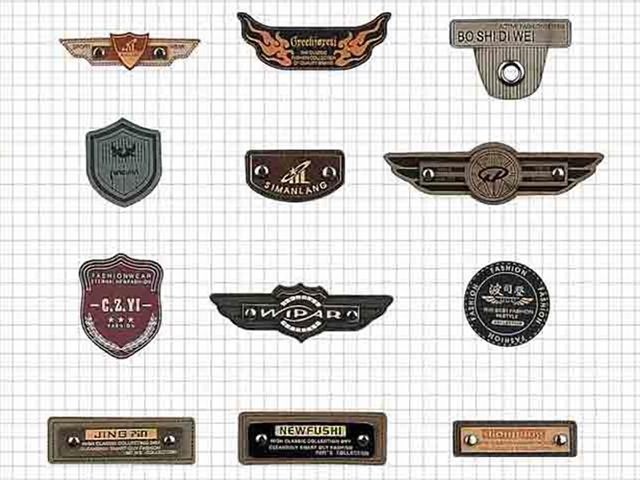 STYLECNC launched a series of trademark laser cutting machine with high-resolution CCD camera and proprietary software marker point positioning, humane mode of operation, greatly enhance the quality and added value of the trademark. While reducing the cost of doing various aspects, improve efficiency, solve the time-consuming due to the traditional manual positioning, and some man-made causes waste problems in order for processors to establish a competitive advantage in the clothing market competition.
Due to the special nature of the laser, combined with the fabric without cutting edge, save fabric requirements, so that our laser products in the garment accessories industry as embroidered patch, garment panels, special cloth class tailoring, has been widely respected by the market.
STYLECNC's CO2 Laser Cutting Machine Advantages:
1. It can identify cutting large graphics, a person at the same time take care of more than one device, save a lot of labor, electricity and venues, comprehensive cost-effective;
2. Automatic identification edge, cut template sets, puzzles cutting, recognition ability, positioning speed, high positioning accuracy;
3. It supports feature matching, two-position, contour extraction and other positioning mode;
4. Graphics editing, typesetting, control, output one-stop complete;
5. It supports for multi-source data formats: BMP, AI, PLT, DXF, DST;
6. Mark the opposite sex for special processing, precise control of the output power, layered cut standard three-dimensional embroidery;
7. Precision-cut, cutting speed, seamless standard, no chaos phenomenon cut, high cutting efficiency, large output.
Precise positioning computer woven label, trademark, embroidered leather standard, three-dimensional mark, marking, high-frequency pressure standard, special logo and a variety of craft cutting embroidery, fabric printing, film printing and other non-metallic materials, cutting, drilling.