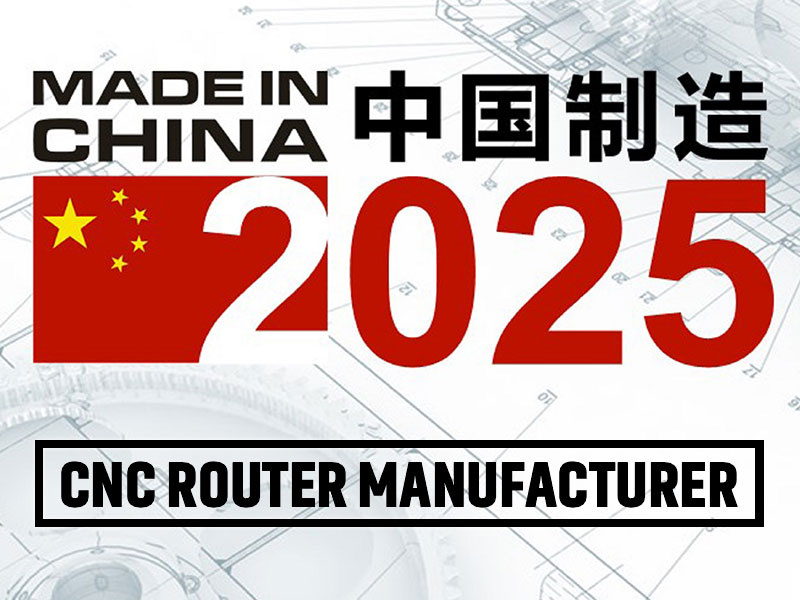 China CNC router is in the direction of the market gradually with professional and subdivision, China CNC router manufacturers are more and more professional service, CNC equipment operation is more and more convenient to the public.
CNC router is also a step by step to the occurrence of technological innovation. Differentiation of products, simple operation, and the company scale and service system. Now CNC router plays a greater role in many industries, such as stone carving, furniture production, construction and decoration industries can obtains the widespread application. Users in different sectors of CNC routers have different needs, China CNC router manufacturers follow the sculpture making orientation of the industry, constantly updated equipment carving, the development of CNC industry will put forward higher requirements for CNC router manufacturer.
The large-scale development of the CNC router, people also pay more attention to the humanization of automatic operation. With the demand for large-scale production, more concise, user-friendly operating system become the China CNC router manufacturing enterprises urgently need to solve the problem, more concise, user-friendly operating system enable a control multiple CNC router possible. With the gradual intensification of competition in the industry, only the high price, perfect after-sales service machinery will be more favored customers.
The increase of competitors, making China CNC router manufacturers continue to reduce production costs, as well as maintenance costs, in order to improve efficiency and achieve customer satisfaction.
According to the marketing situation and development trend of China CNC router, How to choose the right China CNC router manufacturer? STYLECNC tell you the key points as following:
1. Brand awareness
2. Production scale
3. Manufacturer reputation
4. Technology capability
5. Delivery time
6. Warranty
7. After-Sales Service
Why choose STYLECNC?
1. Adhere to the service tenet of customer first,the product quality as our life, the customer's source is the enterprise's wealth.
2. Excellent machine with high rate of ruturns,which could bring continuous profit to your business.
3. Credit and professional manufacturer with over 10 years history, mature advanced technology and humanization management.
4. Rigorous and strict quality control and inspection, to make sure each CNC machine in best working condition before delivery.
5. Quick and convenient One-stop services,which will save the clients' trouble.
6. Perfect after-sales service system:
6.1. The engineers are available for being dispatched overseas for installation,commissioning or even after-sales service.
6.2. Professional remote technical support is available around the clock, by phone or online instant messenger softwares,such as Skype,WhatsApp etc.
6.3. Free training is available from us, to teach you how to properly use the machine or even the software.
6.4. Spare parts could be supplied in the whole life of the machine, which is free in warranty time.
7. Guarantee & After-sale Service?
7.1. One year warranty under normal use and we supply lifetime maintenance;
7.2. Technical support by Phone, Email, Skype, WhatsApp around the clock;
7.3. Free Training to make sure you master the operation of the CNC Machine;
7.4. Friendly English Operation Manual, popular and easy to understand.
8. OEM Service Available?
8.1. Usually, we will manufacture the machine as our regular design;
8.2. X,Y,Z Working Area could be customer-oriented designing;
8.3. Special configuration could be customer-oriented designing.
9. Delivery Time( Production Procedure)?
9.1. For 3 Axis Machine with standard specification, usually 7-15 days;
9.2. For 4 Axis Machine with standard specification, usually 20-30 days;
9.3. For 5 Axis Machine, OEM or Non-standard models, usually 60 days;
9.4. For Laser Engraving Machine,Laser Marking Machine,usually 5-10 days;
9.5. For High Power Laser Cutting Machine,usually 30-50 days;